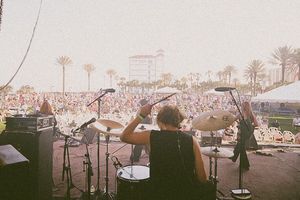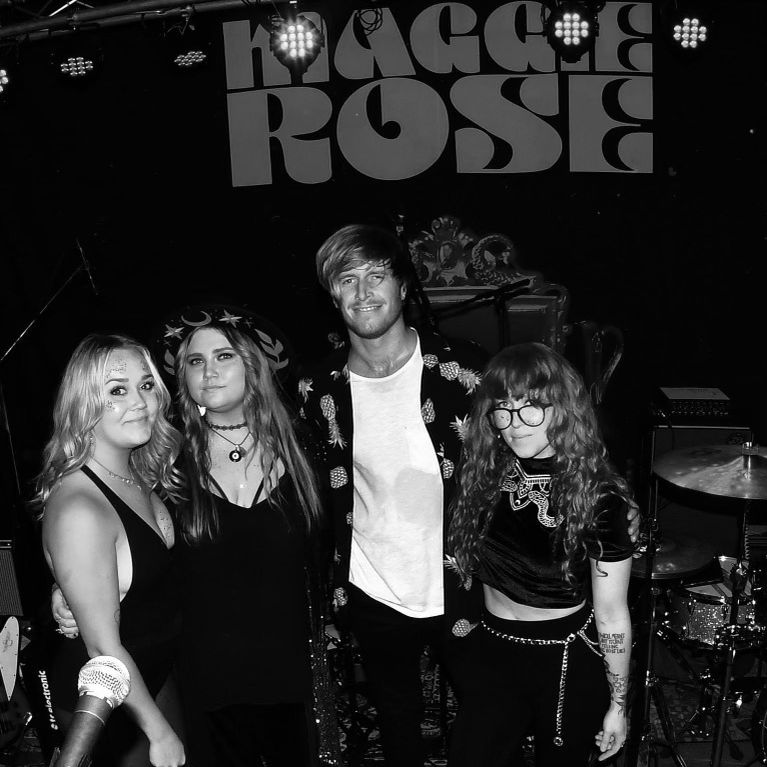 Daily inspiration
MEET THE Annie Dukes
Today we'd like to introduce you to Annie Dukes. Them and their team share their story with us below:
Annie Dukes came together over a mutual friend's passing. Both Cassidy and Emma had solo careers playing and touring Northeast Florida. The band came together quickly and unexpectedly. After the first couple of shows, the girls knew they had something together worth pursuing. Within the first six months of shows, the band landed direct support slots with artists like Nita Strauss and Blacktop Mojo.
Meeting Mike Monahan in 2021 the trio lineup was complete and the band formed the sound you hear today on their latest release, "The Fog". The music started to evolve after a heavy year of touring. Bringing Callie on for the last tour of 2022, added three-part harmony and keys/rhythm guitar into the mix, completing their sound.
EP release show / bottom of the bill podcast 100th episode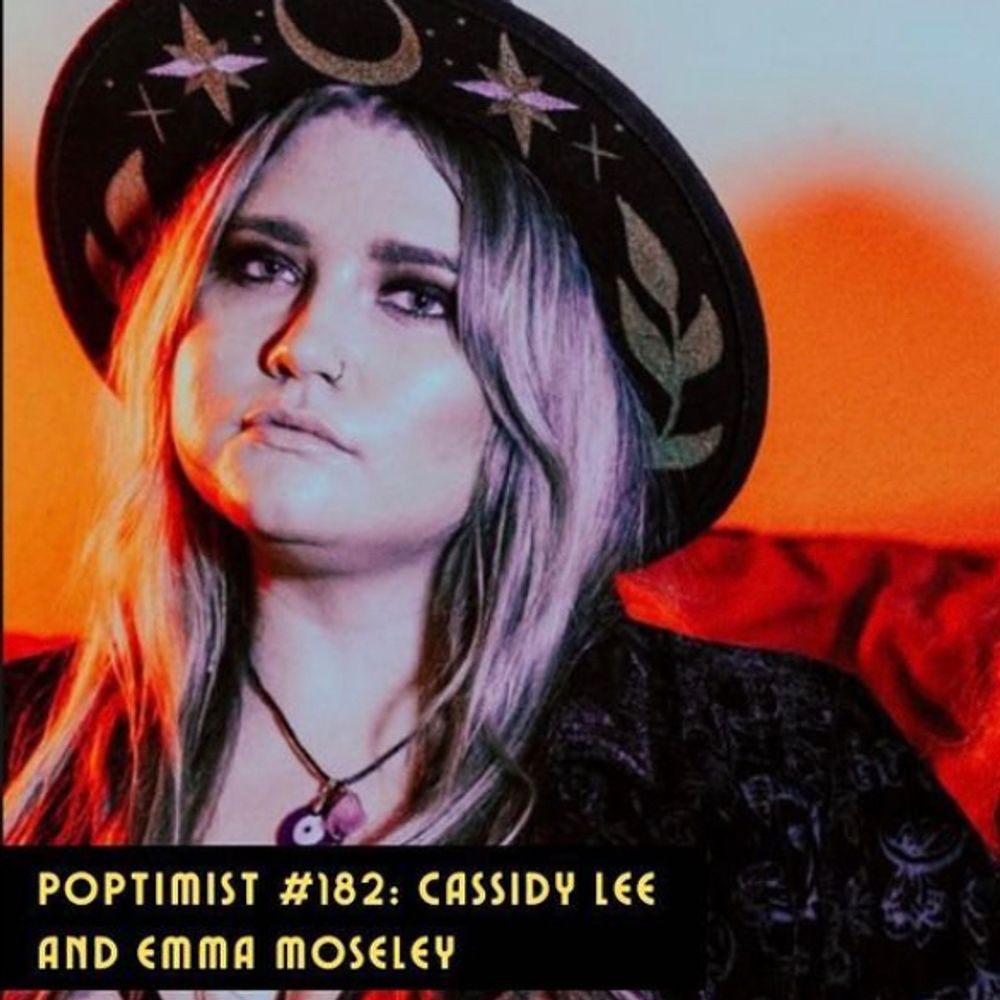 The poptimist podcast
#182: Cassidy lee & Emma Moseley
Hear Cassidy and Emma talk about their latest EP release while on tour in Nashville for their show at The Basement.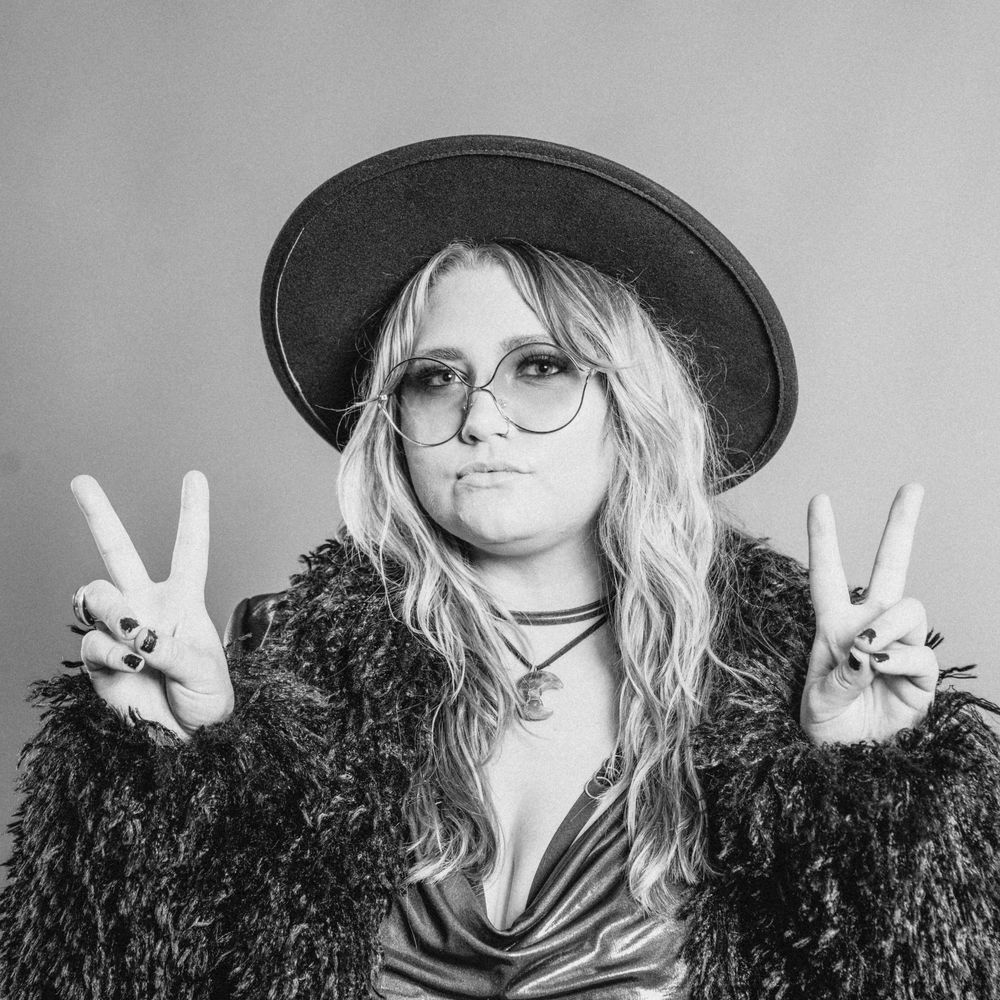 Meet Cassidy Barden
We caught up with the brilliant and insightful Cassidy Barden
Cassidy , looking forward to hearing all of your stories today. Can you open up about a risk you've taken – what it was like taking that risk, why you took the risk and how it turned out?
As a whole, Annie Dukes in the beginning was a huge risk. Both Cassidy and Emma were at points in their lives where they had pursued music for so long, they were thinking about stepping away for good. After a mutual friends passing, the two women came together and found their passion for music again. Being both vocalists who occasionally played guitar, they picked up the electric guitar and bass and dove into learning the instruments to form Annie Dukes sound. The songwriting happened immediately which was a huge help to forward their progress of really honing in on the direction of the band. Adding Mike Monahan and Callie Johns into the mix, the band solidified themselves by releasing their latest EP and touring heavily last year and into 2023. It was absolutely a risk worth taking.