Bio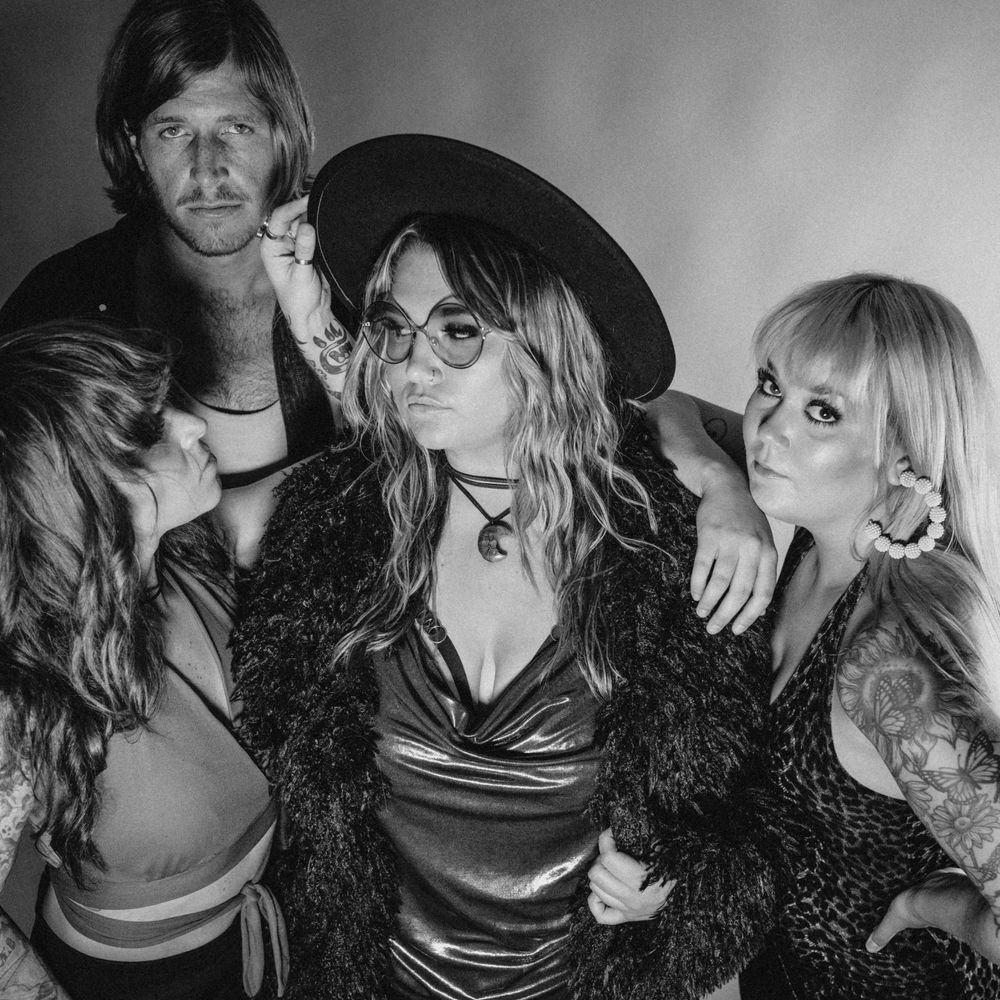 Annie Dukes
Female rock/grunge band
Rock n roll cannot be faked. "Black Sabbath meets Fleetwood Mac".
Annie Dukes is a female fronted band out of Florida. Their sound is a mixture of 70's rock with 90's grunge tones, saturated with three part harmonies.
They have toured heavily in the southeast US region, landing them direct support slots with artists like Maggie Rose, Nita Strauss, Plain White T's, Thelma and the Sleaze and stages such as the Opry House, Florida Theatre and The Majestic Theatre.
On March 3rd, Annie Dukes released their first, self-titled EP. All recordings were done by Ben Mcleod and mastered by Dark Art Audio. The songs are heavy hitting, anthem-like songs and define the band's true sound, solidifying their role in the rock 'n roll scene.
The first single off the band's latest release, "Did I say Yes??" and music video made an impact with its powerful imagery of local women who participated in the video, standing against sexual abuse and violence.
Annie Dukes will be touring the ep through the end of 2023 and begin recording early 2024 to release an evolved new collection of songs.